Backing startups built to last
We invest in high-potential startups that make the world a better place. Our focus is environment and climate, health and education.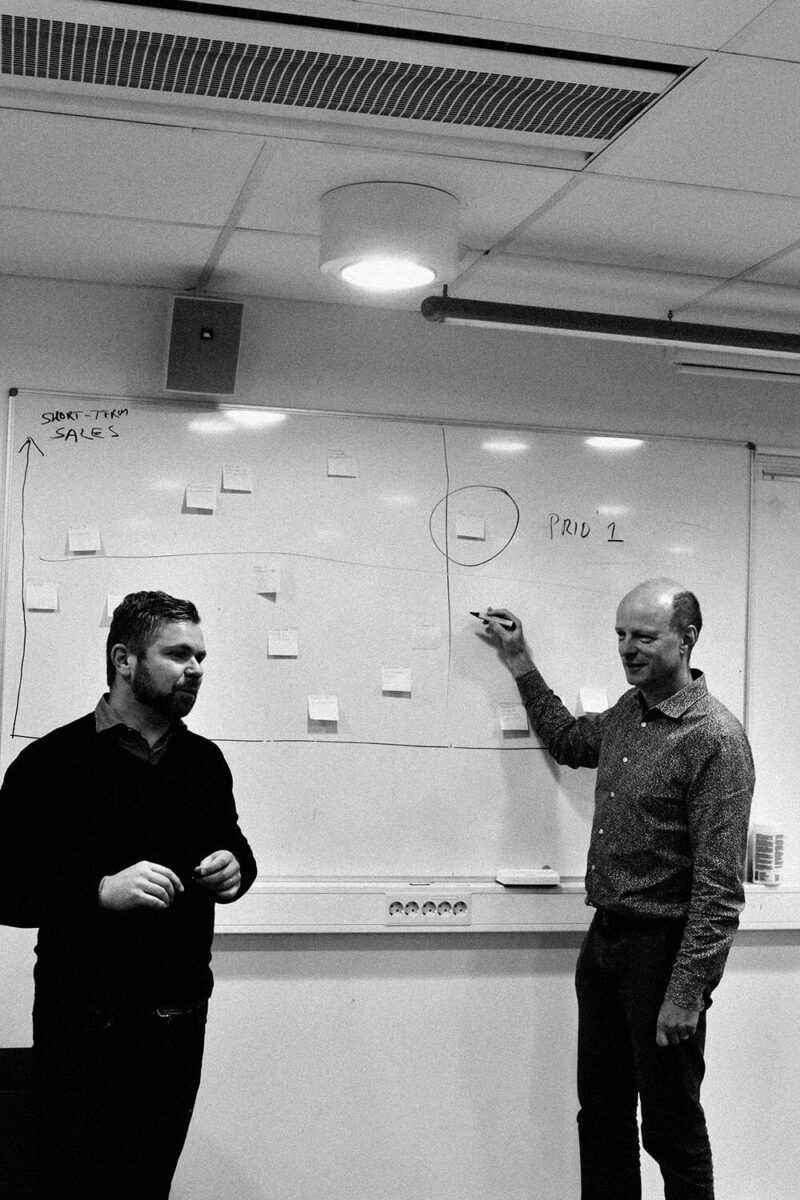 We believe that business success is a mix of the fun and the boring: startup spirit supported by strategy and discipline; sense of urgency and long-term vision; short-term focus and global ambition; entrepreneurial founders who can foster a strong corporate culture and give space to independent team members.
We know this from founding and running a firm of more than 200 consultants for more than twenty years. We continue to work with large multinationals in the areas of corporate communications, international marketing, and China strategy. This is the experience we bring to our startup investments. Our contribution is more than financial.
We are startup entrepreneurs
We built and sold one of the largest communications firms in China. We also founded companies that failed miserably.
We are brand missionaries
We help some of the world's largest companies with positioning and marketing strategies, in industries ranging from cutting-edge technology to consumer goods.
We have a strong network
We have international experience and strong investor networks: In Asia as well as Europe and the US.
We roll up our sleeves
To us, investing in a startup is about more than money. We are happy to contribute our experience, get our hands dirty and support you as much as you ask us to.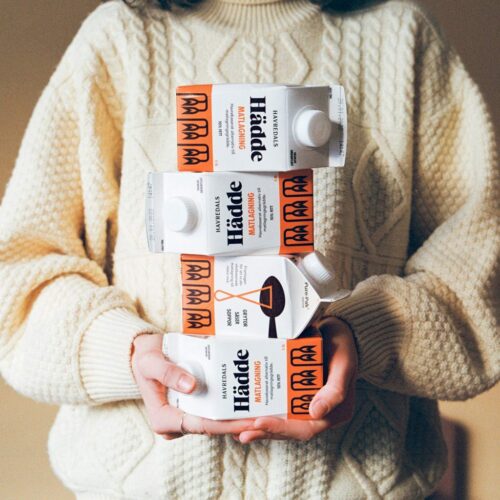 Havredals
Havredals develops sustainable food products using Nordic ingredients and natural processes that contribute to a healthy planet with healthy people.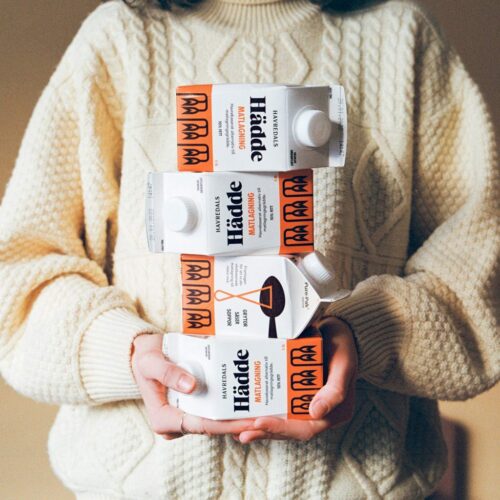 With almost 10 billion mouths to feed, we need to change the way we eat in order to make sure food resources are sufficient and decrease the climate impact of our food production.
Havredals develops sustainable food products using Nordic ingredients and natural processes that contribute to a healthy planet with healthy people. Less dairy and meat consumption means smaller CO2 emissions. Havredals' plant-based foods help reduce our climate impact.
The current product portfolio consists of three dairy substitutes made from oats, with many more products in the pipeline.
The high quality products, experienced team, expertise in product development and retail, and the ambition to expand to new markets all contributed to our decision to invest in Havredals.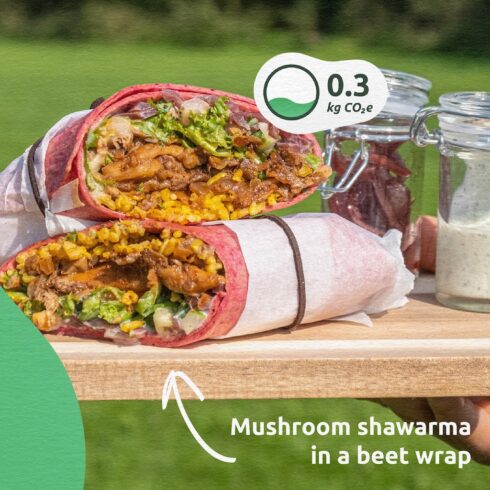 Klimato
Klimato helps restaurants calculate the climate impact of meals served based on types of ingredient, including production method and country of origin.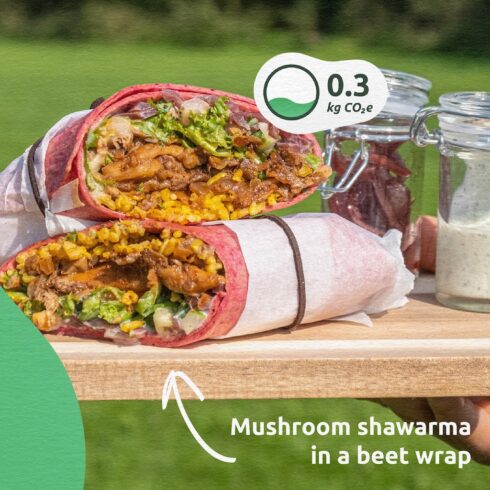 Today's food system accounts for 25% of the world's total greenhouse gas emissions. This means that our current eating habits are responsible for 14 billion tons of CO2 every year.
With Klimato, restaurants can build their brands, improve the guest experience, save money, reduce climate impact and improve the quality of business data – all using a single solution. Data used are pulled from the ISO certified Klimato Carbon Footprint Database developed in collaboration with IVL.
The unique, easy-to-use, ISO certified Klimato tool, as well as the strong team and convincing customer base convinced us about the potential of Klimato.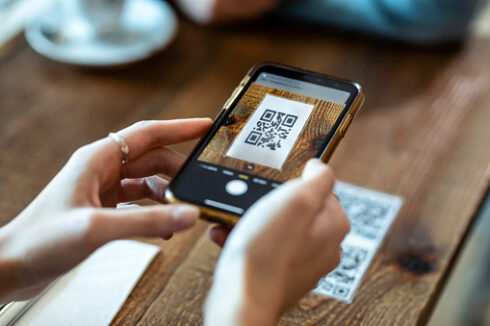 Passbuy
With Passbuy, guests can order and pay directly from their mobile phone right at the table.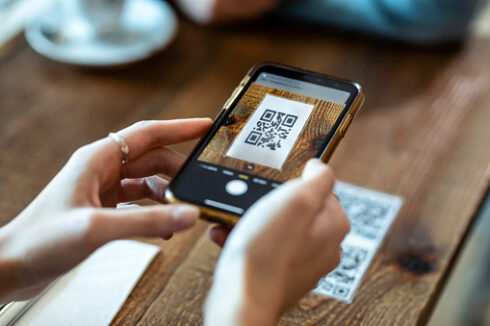 Passbuy helps restaurants and hotels raise customer satisfaction, increase incremental sales, and cut service time during peak hours. Thanks to Passbuy, staff have more time to actually interact with guests.
Passbuy works as a stand-alone solution or integrated with the POS system. Data collected can be used to further optimize operations to give an even better restaurant experience.
We believe Passbuy's user-friendly interface and elegant integration solution will be key assets in addressing the fast-growing payments market.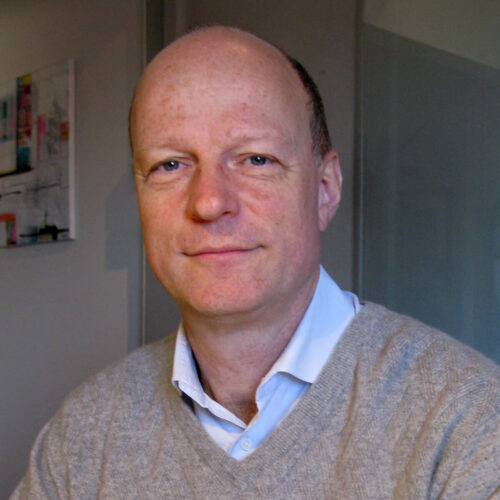 Johan Björkstén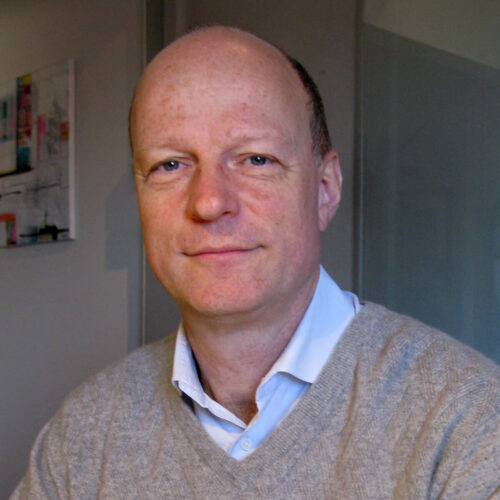 Johan Björkstén has founded several companies as well as the Swedish Chamber of Commerce in China. Fluent in Chinese, he hosted more than 400 local radio and TV programs.
He has a Masters Degree in Physical Chemistry from Uppsala University.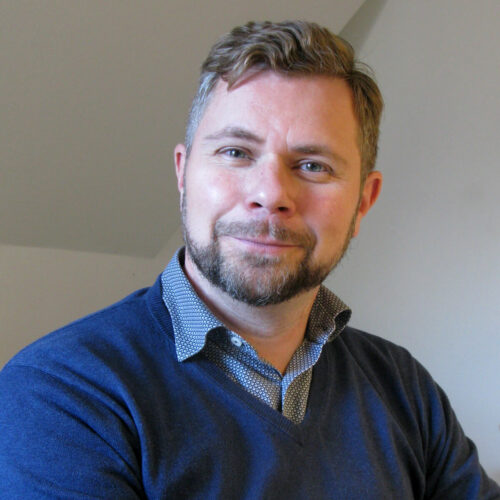 Pär Uhlin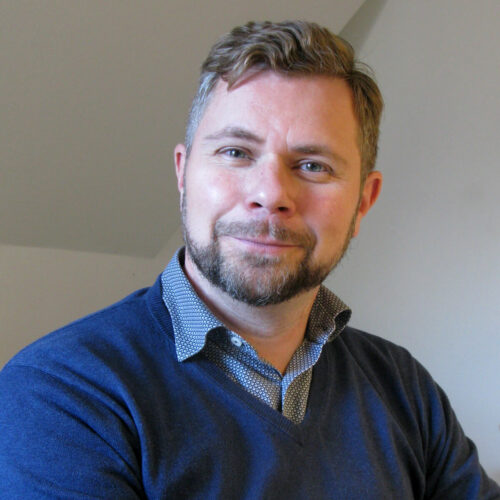 Pär Uhlin is a double major in economics and Asia studies, has spent half his career in international positions and has been the owner and Managing Partner of professional service firms in both China and Sweden.
He is also a board member of the Sweden China Trade Council.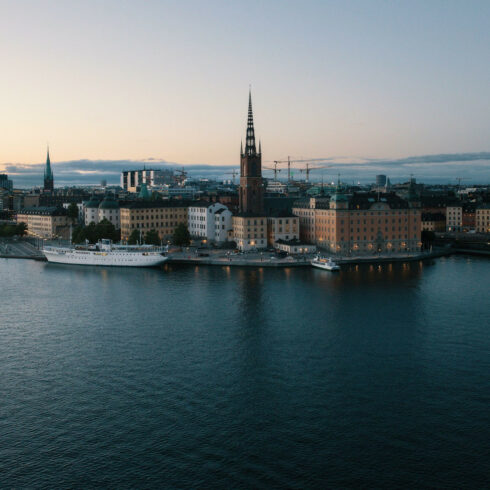 Argand Partners
We love to network with entrepreneurs, investors, and people who value our advice. Send us an email!