Backing startups built to last
We invest in high-potential startups that make the world a better place. Our focus is environment and climate, health and education.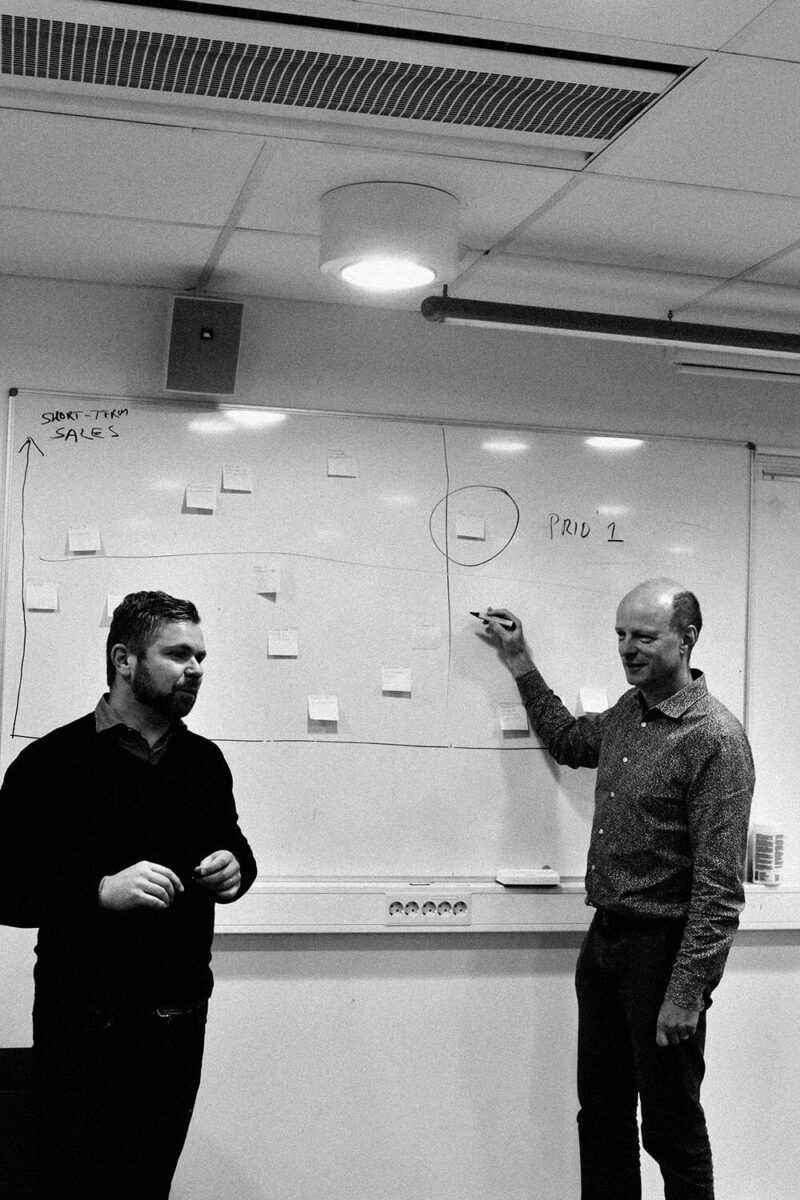 We believe that business success is a mix of the fun and the boring: startup spirit supported by strategy and discipline; sense of urgency and long-term vision; short-term focus and global ambition; entrepreneurial founders who can foster a strong corporate culture and give space to independent team members.
We know this from founding and running a firm of more than 200 consultants for more than twenty years. We continue to work with large multinationals in the areas of corporate communications, international marketing, and China strategy. This is the experience we bring to our startup investments. Our contribution is more than financial.
We are startup entrepreneurs
We built and sold one of the largest communications firms in China. We also founded companies that failed miserably.
We are brand missionaries
We help some of the world's largest companies with positioning and marketing strategies, in industries ranging from cutting-edge technology to consumer goods.
We have a strong network
We have international experience and strong investor networks: In Asia as well as Europe and the US.
We roll up our sleeves
To us, investing in a startup is about more than money. We are happy to contribute our experience, get our hands dirty and support you as much as you ask us to.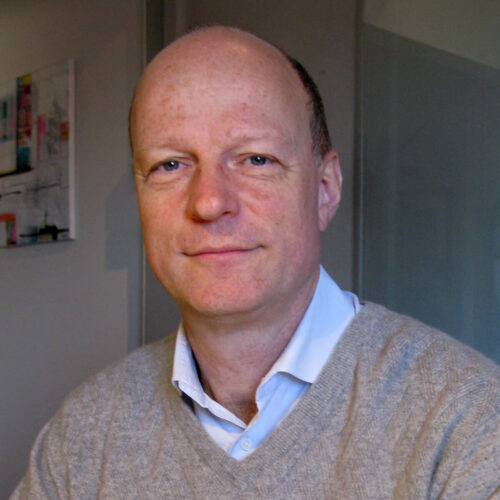 Johan Björkstén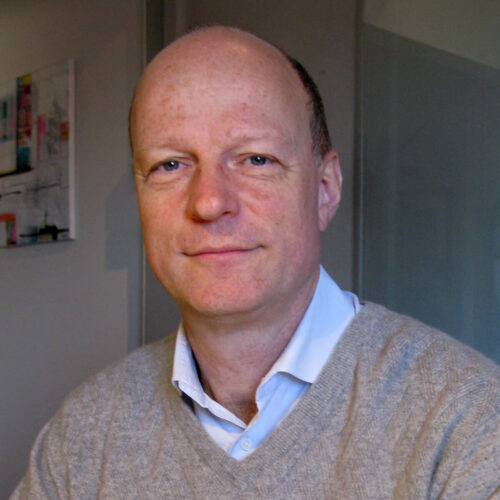 Johan Björkstén has founded several companies as well as the Swedish Chamber of Commerce in China. Fluent in Chinese, he hosted more than 400 local radio and TV programs.
He has a Masters Degree in Physical Chemistry from Uppsala University.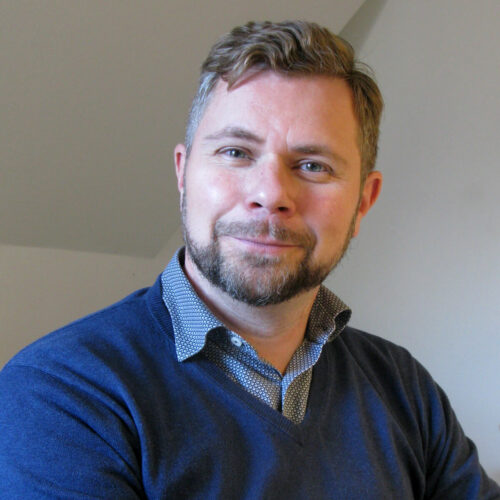 Pär Uhlin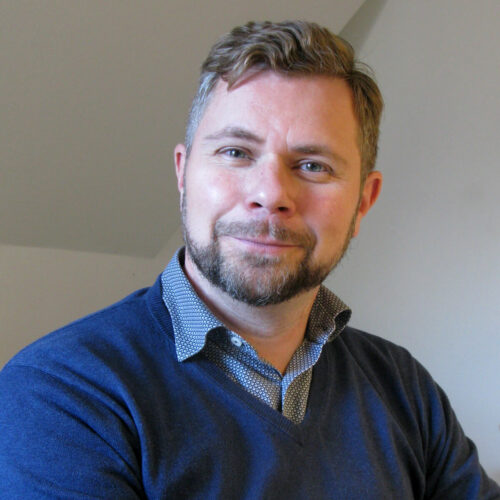 Pär Uhlin is a double major in economics and Asia studies, has spent half his career in international positions and has been the owner and Managing Partner of professional service firms in both China and Sweden.
He is also a board member of the Sweden China Trade Council.
HAVREDALS LANSERAR VÄXTBASERAD PREMIUMBURGARE OCH FORMBAR FÄRS MOT HOTELL OCH RESTAURANG.
Havredals breddar sortimentet och lanserar växtbaserad färs och burgare, framtagna och producerade i Sverige av växtprotein och grödor från Sverige och norra Europa
Klimato's CO2e footprint tracking gives food for thought
It is great to see the COP26 menus include information about the CO2e footprint associated with each item on the menu
Cop26 menus come with carbon count on food items
Don't order the burger – it's a planet killer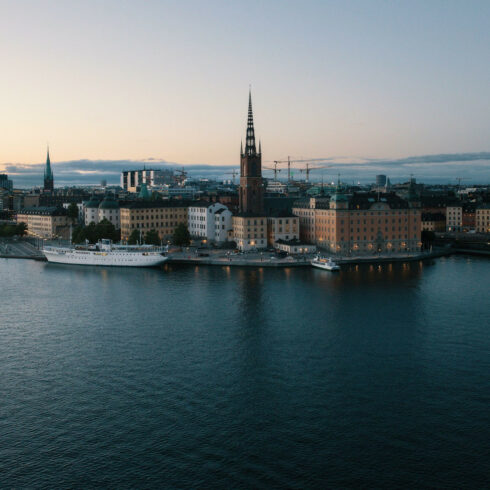 Argand Partners
We love to network with entrepreneurs, investors, and people who value our advice. Send us an email!